 2021.01.20
Balayage Styles for Everyone
Balayage Styles for Everyone
2021-01-20
Hello to everyone in Pasadena!
When you hear "Balayage", all you see on Instagram is back shots of amazing dimensional look of LONG styles, but here is an example of a Men's balayage!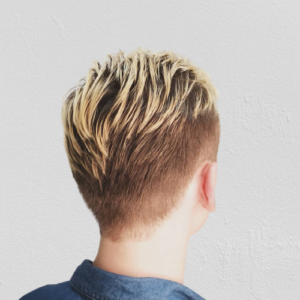 It does take time, but the highlights eventually blends to your natural hair, which makes your color maintenance easy and effortless!
Check our Instagram for more styles!