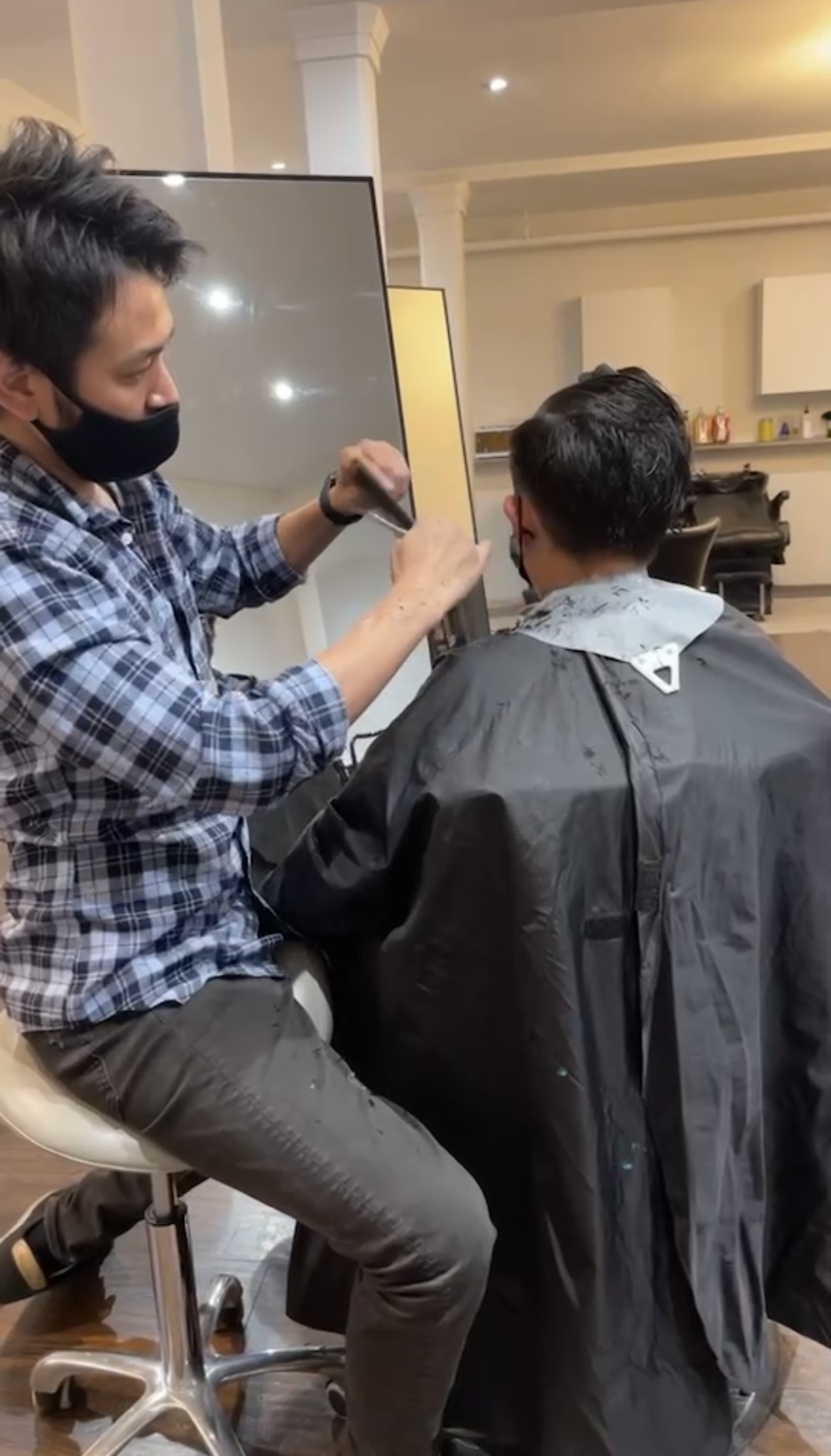 2022.02.04
N°147 Men's Hair Cut
N°147 Men's Hair Cut
2022-02-04
Do you know how fast does hair grow?
Studies have shown that human hair grows bout1/2 inch per month.
For those who have short styled hair, especially men, 1/2 inch growth makes a big difference to your hair style.
We offer men's cut for $45-, and we try our best to keep our price low so that you can give your hair a frequent maintenance.
Call us or give us a text for appointments.