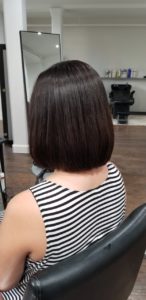 2021.09.05
Revolutionary Japanese Straightening
Revolutionary Japanese Straightening
2021-09-05
Hi, this is N°147 !
Here's an amazing back shot of how our Japanese Straightening works beautifully on curly and frizzy hair!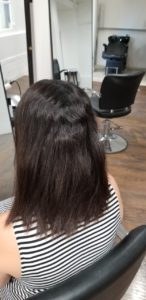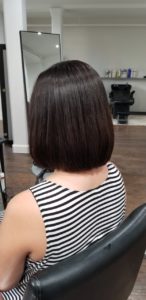 Unlike Brazilian Blowout, Japanese Straightening is free of formaldehyde which makes it harmless to our health.
Our Japanese Straightening contains the steps of our legendary hair treatment "TOKIO" , which can straighten and moisturize your hair at the same time.
Feel free to contact us anytime!
6263755669